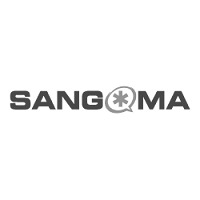 Sangoma Technologies
Reseller Network Portal
Increasing sales with stellar support to distribution partners.
Client
About Sangoma Technologies
Sangoma Technologies Corp. (TSXV: STC) is a premium provider of hardware and software telephony solutions globally.
Details
Industry: Telecom
Services: Product development, Team Augmentation
Technologies: PHP, Symfony, JavaScript, MySQL, PostgreSQL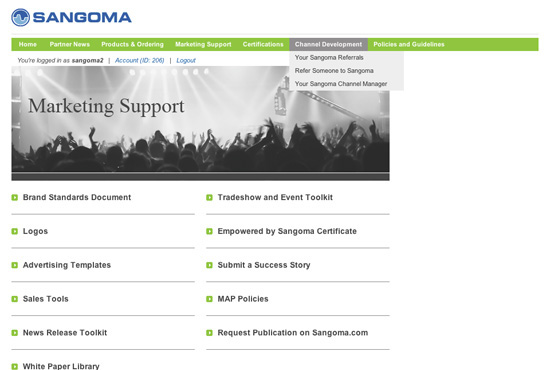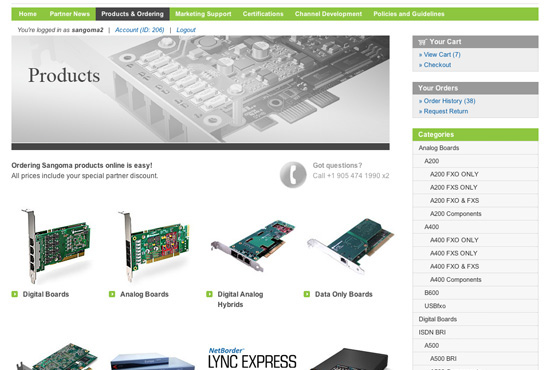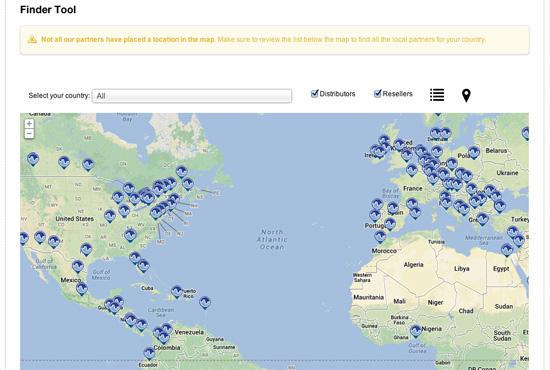 Challenge
Underperforming software
Serving 1400+ affiliates growing in 115 countries and virtually every time zone proved increasingly difficult. Incomplete process automation and lack of data systems integration directly affected the bottom line.
Solution
Comprehensive system revamp
Netpulsion built a unified digital platform and developed new key software components like B2B ecommerce, product lifetime tracking, content and data management systems, and global pricing consistency enforcement tools among others. Netpulsion also integrated accounting, CRM, and issue tracking with the existing systems. The Sangoma teams and their partner community enthusiastically accepted the portal.
Result

1400 partners

number of companies using the platform grew 7-fold in first 3 years.

Result

$2M+orders

the number of online orders grew steadily after the launch.

Result

0 MAP Violations

occurrences of sales below Minimum Advertised Price completely eliminated.
What our clients have to say
"Friends within the industry keep approaching me at conferences to congratulate us on the new portal."

Dave Menelstem, Chairman, Sangoma Technologies