Building mission critical software applications for enterprises
Netpulsion drives digital transformation
Accelerated technology advancement and market disruptions are a constant challenge to today's organizations. As an allegiant technical partner we help our clients navigate the digital world - adapt, evolve and thrive in the environment of continuous change.
What we do
Product Development
Team Augmentation
Technology Strategy

Services
Software Development
Ongoing Support
IT consulting

Solutions
Web & Mobile applications
Business process digitization
Data-driven software & more

Featured Projects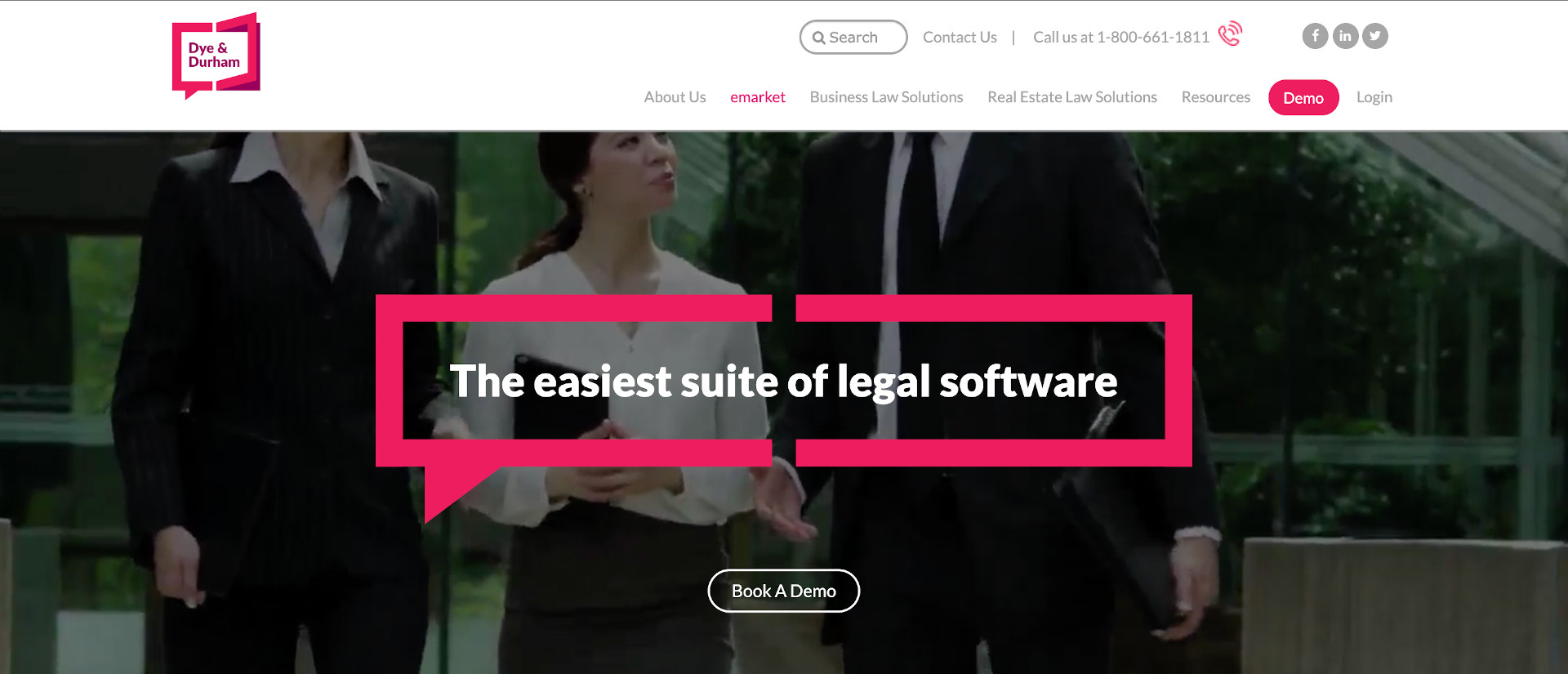 Dye and Durham
Accounting module overhaul
Improved experience for thousands of app users with restructured and redesigned interfaces.
Service: Team Augmentation
Industry: Software, Legal
Technologies: Ruby on Rails, JavaScript
View Case Study
AudienceView
Insights mobile application
Providing stadium event organizers with on-demand insight into attendance and sales information.
Service: Team Augmentation
Industry: Software, Entertainment
Technologies: React Native, D3.js, ASP, Objective-C / Swift
View Case Study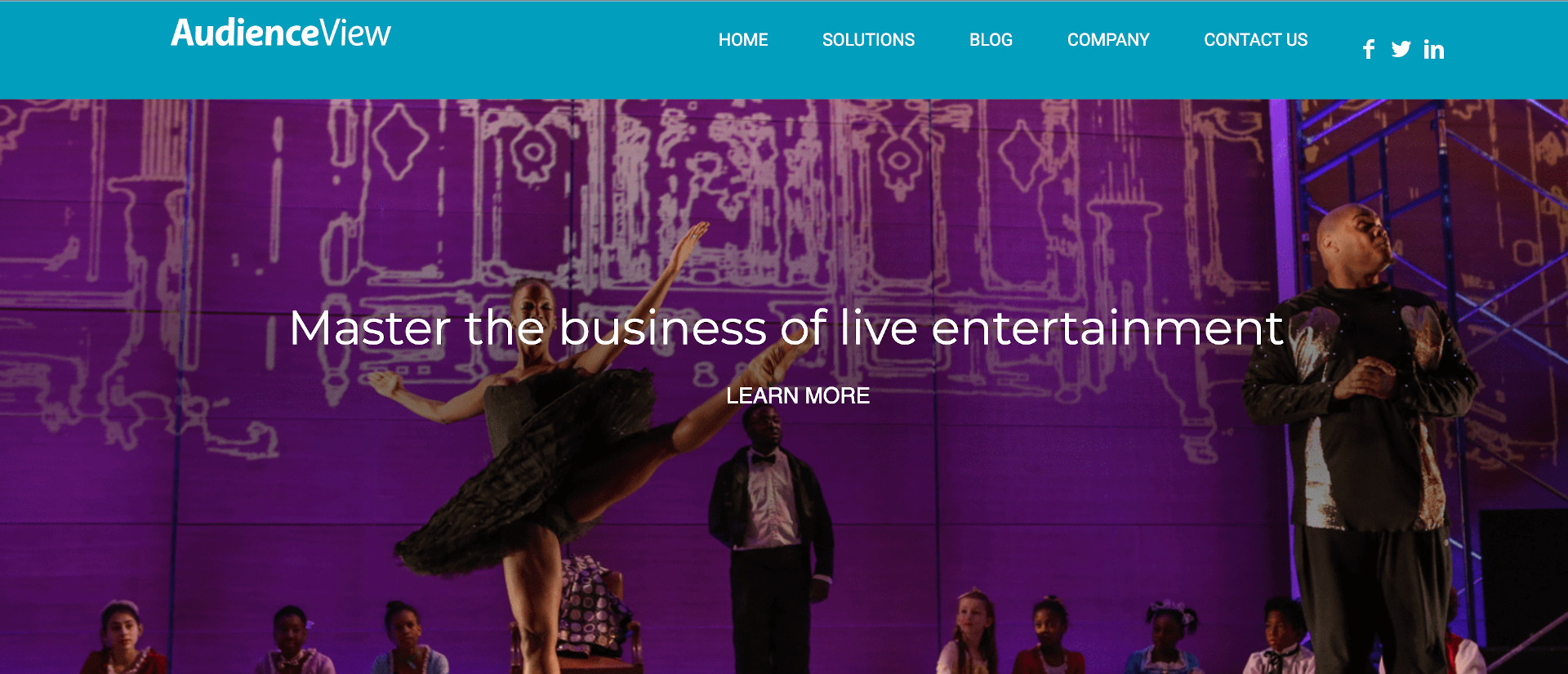 What our clients have to say
"Netpulsion has been a valuable partner during Dye & Durham's growth into a leader in the LegalTech space. Their technical and strategic contribution helped accelerate the delivery of our core products to the market."

Phil Obendorf, Vice President of Technology, Dye & Durham
"Netpulsion team was an important technical resource in support of our development efforts. They haven proven to be a versatile group that can adapt to challenging requirements and deliver consistently."

Zhelko Dimic, VP of Engineering, AudienceView
"Having worked with Netpulsion team in the past, it was an easy decision to bring them in as a technical resource. Their effort and skill was of a great help during the transition process of the Intellitix core development team that worked under pressure to deliver new release of our flagship product."

Zhelko Dimic, Vice president of Engineering, Intellitix
"We've relied on Netpulsion for the development and delivery of several websites used for a variety of programs and projects. Their value, expertise, and consistency in execution has made them a dependable part of our external team and resource toolkit."

Mike Driedger, Program Director, Scout Environmental
"Services provided by Carbon60 and Netpulsion have been a perfect complement on numerous projects, delivering a great value to a diverse roster of clients for over a decade now."

Peter Kelly, CISO, Carbon60
"Planet Energy needed an online sales portal to support two commodities, multiple utilities in multiple languages throughout North America. Netpulsion delivered the platform on time and consistently recognized required updates in advance of our marketing team. I strongly recommend this firm to deliver a project of this magnitude."

Ray Samuels, SVP Marketing and Sales, Planet Energy
"Netpulsion helped SFC transform its data collection, processing and sharing … saving significant amount of personnel hours. Furthermore, back-end system provides easy and complete access to all of SFC's managed data from a single interface, helping day to day operation both to SFC's office staff and volunteers."

Asmir Arifovic, President, SFC