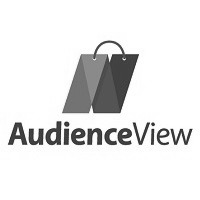 AudienceView
Insights mobile application
Providing stadium event organizers with on-demand insight into attendance and sales information.
Client
About AudienceView
The AudienceView portfolio of software and media solutions fuels engagement, ticket sales and audience development for theater, sports, music, comedy and festivals in 16 countries around the world.
Details
Service: Team augmentation
Industry: Software, Entertainment
Technologies: React Native, D3.js, ASP, Objective-C / Swift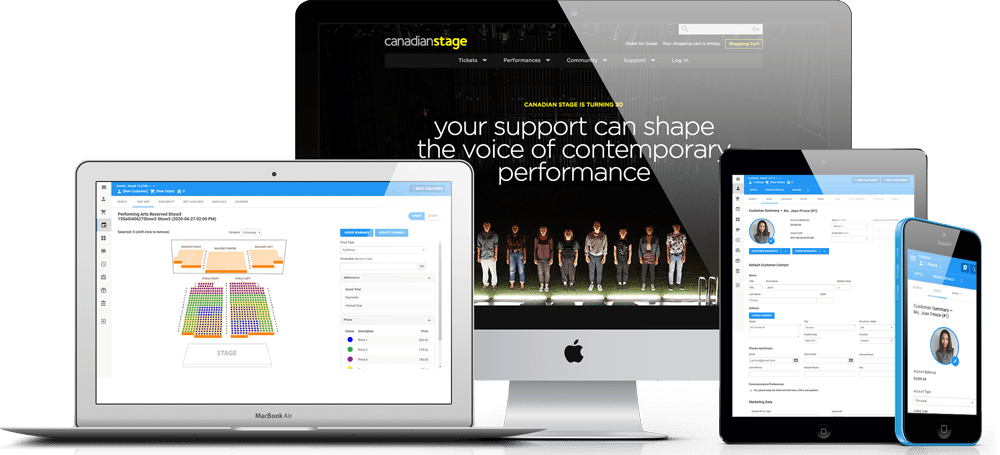 Challenge
Team member shortage on tight deadline
AudienceView sought to release new reporting tools that would help their customers' decision-making process. A talent shortage and strict timeline required the client to staff additional developers whose specialized skill sets would augment their teams' productivity and meet some very tight deadlines.
Solution
Hitting milestones with help of qualified developers
After learning about the specific needs of the two understaffed projects, Netpulsion selected developers with the requisite abilities they could fold into the two multifunctional teams. The first team worked toward the initial release of the mobile Insights app, while the second improved both their core management software, AV Enterprise, and the ticket barcode scanner application. Both projects were completed and launched on time.
Result

3 team members

on site within 2 days of request.

Result

2400 hours

of productivity added.

Result

180+ tickets

resolved.
What our clients have to say
"Netpulsion team was an important technical resource in support of our development efforts. They haven proven to be a versatile group that can adapt to challenging requirements and deliver consistently."

Zhelko Dimic, VP of Engineering, AudienceView